Airtel announces to start its Voice Over LTE services in Mumbai. It has made a plan to cover all key geographic with in few months. Airtel VoLTE service will offer free calls to all mobile and landline networks with out any extra call charges. Users will also get data session at 4G speed. This Airtel VoLTE service will be available only for the user who use 4G/LTE handset with Airtel sim.
Airtel announces to start its Voice Over LTE services in Mumbai
Bharti Airtel announced its VoLTE services that will work over 4G in Mumbai soon. This Airtel 4G service will give High Definition voice calls along with faster call set up time.
The Airtel VoLTE service will be available on only 4G/LTE enabled hand set having an Airtel sim. Airtel VoLTE user will soon be able to call any mobile, landline networks with no extra call charges. The call charge will be based on the existing plan or pack benefits.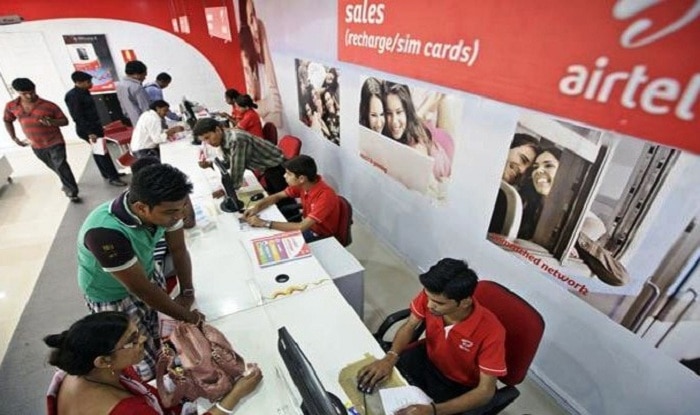 The VoLTE service will automatically fall into 3G/2G service during the unavailability of 4G network. Airtel VoLTE service will also enable the user to use their data service in 4G speed even when the call is in progress.
How to avail Airtel VoLTE Service
The user needs to check his/her device compatibility at  www.airtel.in/volt. Here all the tested and certified device model name are listed by Airtel.
User need to upgrade his device operating software to the latest version that VoLTE service supports
The device must have an Airtel 4G sim. If not the sim can be upgraded to 4G version from any nearby Airtel store
 User may follow the link  www.airtel.in/volte to enable Airtel VoLTE service
For dual sim users, the Airtel 4G sim must be in slot 1 with a network mode of 4G/3G/2G (Auto). Some of the popular device model which is compatible with Airtel VoLTE service are iPhone SE / 6 /6plus/ 6S / 6S plus/7/7plus; Xiaomi MiMax Prime / Redmi Note 4 / Mimax / Mi5;Samsung J700 / A800/J2 Pro/J2 2016; Gionee A1, Oppo F3 plus.
Recently Airtel installed 4G Advanced Carrier Aggregation technology in Mumbai that will enhance the data speed upto 135 Mbps.