If you are planning to change your iPhone with the new version of iPhone 8 and iPhone 8 plus. Check the detailed list of the deals available on the Amazon, Flipkart and Reliance Jio.
iPhone 8 and iPhone 8 Plus Best Deals on Reliance Jio, Amazon, Flipkart
Apple's latest smartphone was scheduled to go on sale on the e-commerce website from September 29th. If anybody wants to buy the iPhone went up for the pre-orders across offline and online stores from Friday. E-Commerce companies such as Flipkart, Amazo. Large-format stores like the Reliance Jio and also Digital announced attractive deals on the new iPhones.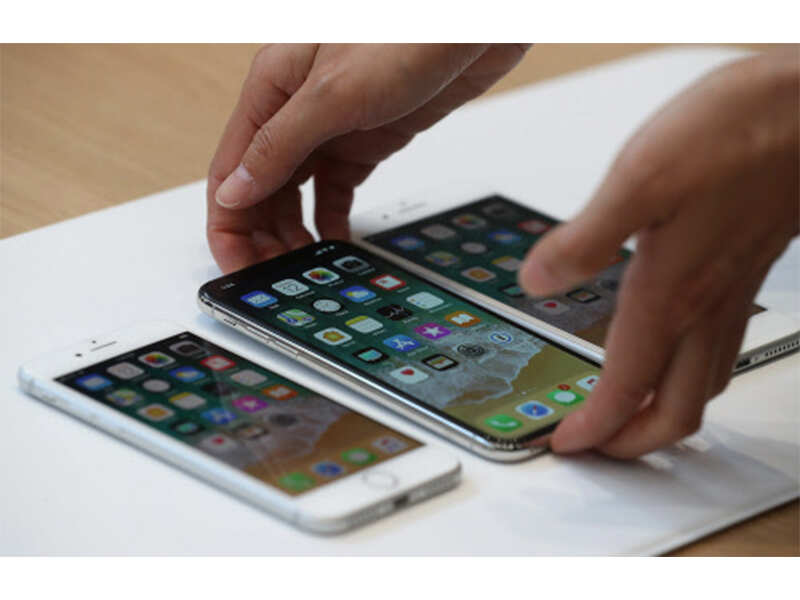 It starts sales in countries like USA, UK, Australia, and other more. These companies are the part of the first wave of the launch. For the first time, we see the launch of the iPhone in India so quickly. Those who want to pre-book the iPhone 8 can get the extra Rs.3000 offer over the normal exchange value.
This is valid for the people like they are trending in an old working smartphone to get the discount on the price of the new iPhone 8. For the exchangers, exchange offers are running. With the right way to get the extra discount given for those tend to fetch compared to the older Android Smartphones.
Reliance Jio is offering the bunch of the offers with the iPhones. You are eligible for the 70% of the original purchase price as the buyback amount on the return of the device after a year. The same offer is available through the Amazon and Jiostore. You can buy through Citibank, and Credit card customers are eligible for Rs.10,000 cashback on purchase of the new iPhone on the first day of the sale.
iPhone 8 will cost of Rs.64,000 for the 64GB variant and Rs.77,000 for the 256GB storage option. The iPhone 8 Plus will start at Rs.73,000 for 64GB storage and also Rs.86,000 for the 256GB option. There is no 128GB variant of the iPhone 8.