JioPhone Review: JioPhone is Finally Out. But still, it is not in the consumer's hand. This is going to happen in the first week of the October. It is a 4G phone comes with excellent specifications. JioPhone is the world's first smartphone which published by the Reliance Jio. It looks like a feature phone but people can make video calls and can watch live streaming videos.
JioPhone Review: Looks Like Feature Phone but can make Video Calls, Stream Live TV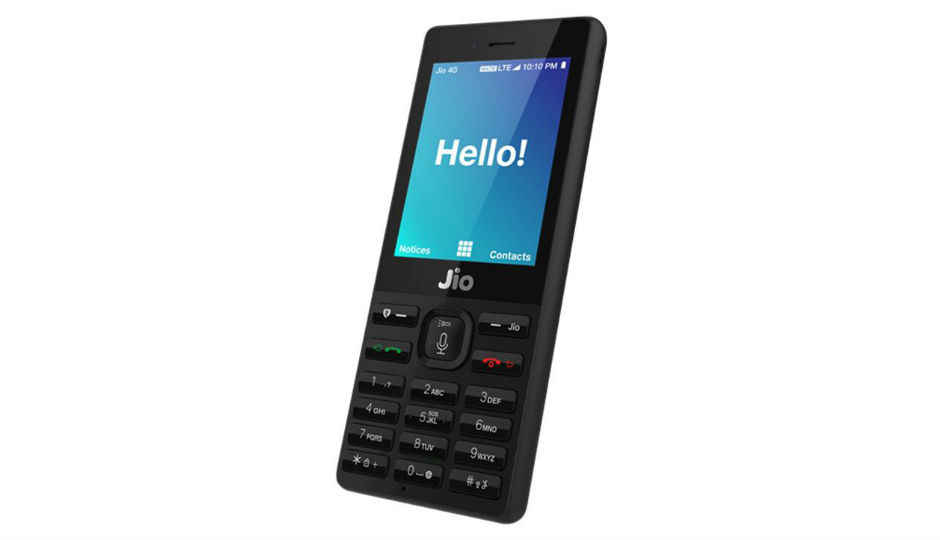 Jiophones looks like any generic feature phone. It comes with the T9 Keyboard as same as Nokia, Samsung. It has a smooth plastic body which you will be able to see the feature phones sold in the country. The display of the JioPhone is bigger than the other normal feature phones. A long press on one key opens the Jio Money application, and voice applications will be opened when you long press on another key. With the help of any key, you can tell any number to dial. Long Press, Another key than the phone, opens the video chatting application.
JioPhone is Pretty good, and it comes with the Jio sim. And this JioPhone does not support other network sim cards. It supports up to 128GB Micro SD card, and it has 4GB internal storage. JioPhone has a 2.4-inch screen. And it performs very well. JioPhone does not support Android apps like Facebook, Twitter, WhatsApp, etc.
Specifications of JioPhone
Here are the complete specification and JioPhone review.
JioPhone is the best smart featured phone comes with the best smartphone features. Features are like Web Browser, ability to understand the voice commands, Supports Video calls. But people can't use WhatsApp, Facebook, Gmail Apps, Twitter, etc.
It is powered by the Dual core processor. And it has 4GB internal storage and 512MB RAM. JioPhone also supports 128GB Micro SD card.
It has a 2MP rear camera and 0.3MP front camera.
It Supports only one sim card and 2000 mAh battery. And it supports only 4G Sim (Jio Only and VoLTE). It does not provide any headphones.